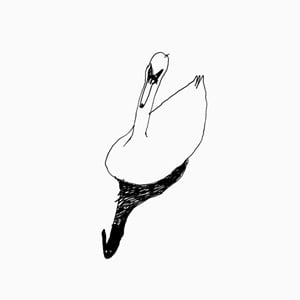 €

9.00
Smallville 21
Smallpeople & Rau - Meadows
12"
Please note: repress version in standard double-hole cover!
check: Wordandsound
IMPORTANT, PLEASE NOTE: Shipping outside Germany is mostly UNTRACKED - if you prefer a tracked package, please let us know during the order and we will get back shortly. Its mostly like 2-4 Euros extra, depending on your order and destination.
--
If you want to order without a Paypal account, you can do this by sending an email to: [email protected]